Refreshing Thirsty Souls
Living Water Church in Corona, CA
Service Times
Sunday Morning: 10:30am
Wednesday Evening: 6:00pm
Read The Bible
In 3 Years With Us

QUENCH
YOUR THIRST
Every person on the planet knows how horrible it is to feel empty, unsatisfied and unfulfilled. Only Jesus can quench that thirst within!

DRINK DEEPLY
OF JESUS
Jesus invites you to believe in Him to be forgiven and have a real relationship with God. We want to help you develop your walk with God.

REFRESH
ONE ANOTHER
God designed you to need meaningful connections with other Christians. You refresh me, I refresh you, and together we experience all that God has for us.
WHAT TO EXPECT AT LIVING WATER
OUR MAIN SERVICES
Our services are casual and consist primarily of the worship of God in song, prayer, and a teaching from the Bible.
WORSHIP
Our services begin with a time of singing praises and worship to God. We put the lyrics on the screens so that you can sing along and express your heart to God.
BIBLE TEACHING
We dedicate the majority of time together to teaching from the Bible.
SUNDAY MORNINGS
The teaching portion of our Sunday Morning services is based on the Bible In 3 Years reading schedule. Each week Pastor Jerry selects a passage to teach from the scheduled reading.
CHILDREN'S MINISTRY
Children's ministry is available for our Sunday morning and Wednesday evening services. The kids are ministered to with worship, activities and crafts, and a teaching that they can understand.
YOUTH MINISTRY
Jr High & High School have their own Bible study together during our services on Sunday Mornings and Wednesday Evenings. The youth join us in the sanctuary for the time of worship and then are dismissed for their study.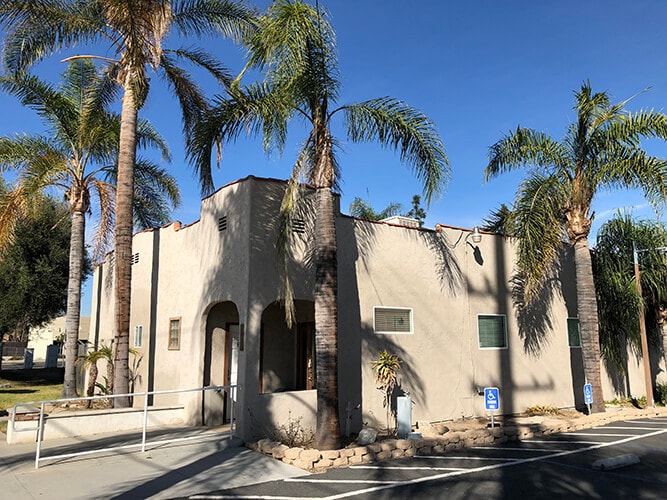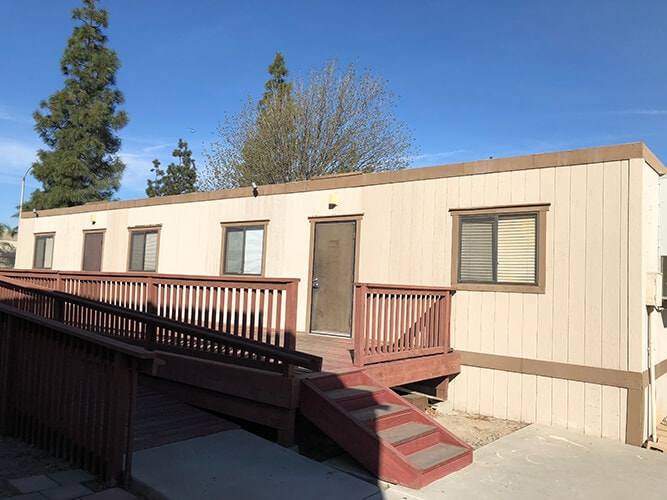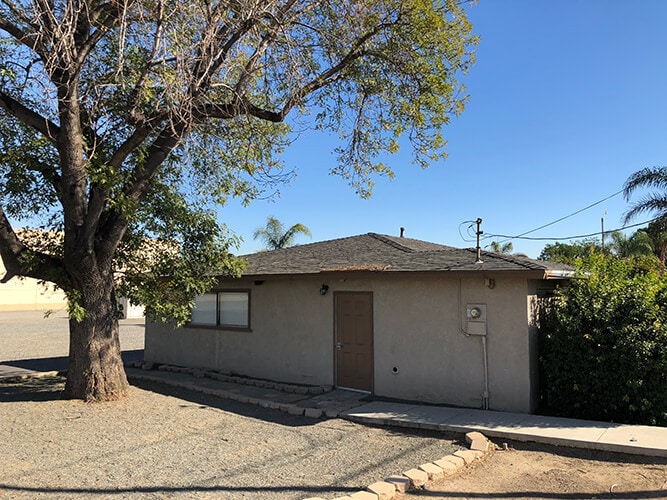 WHAT WE BELIEVE
Living Water is a Christian Church that holds to the fundamental doctrines of the Christian faith.
WE BELIEVE IN GOD
We believe that there is one true and living God who created the heavens and the earth.
WE BELIEVE IN JESUS
We believe that Jesus is God, who became man to die upon the cross for our sins.
WE BELIEVE THE BIBLE
We believe the Bible is God's Word given to us for doctrine and instruction.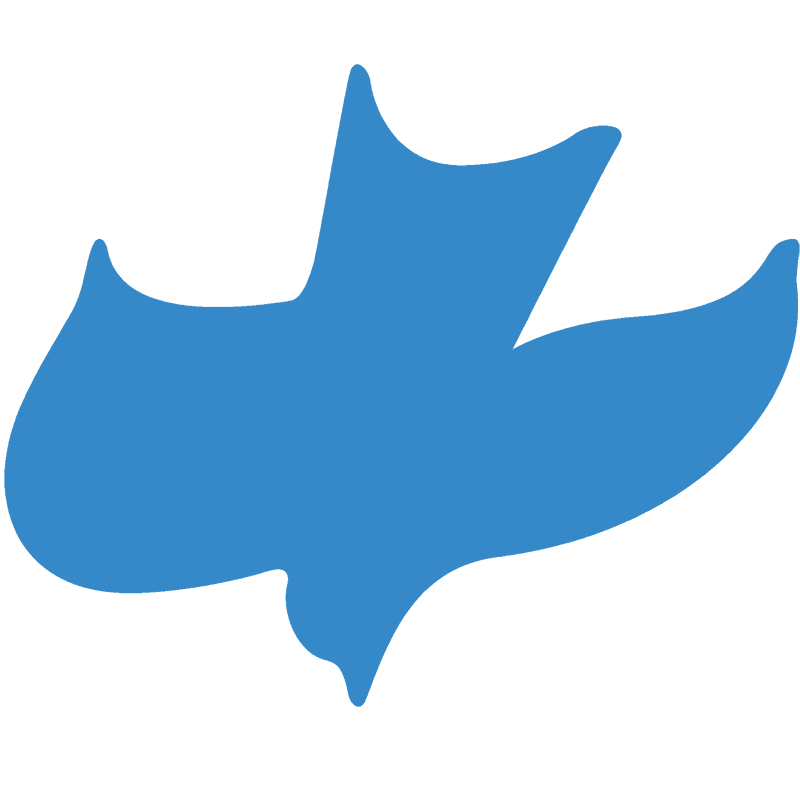 CALVARY CHAPEL
Living Water is part of the Calvary Chapel family of churches. Visit calvarycca.org or calvarychapel.com for more information about Calvary Chapel.
OUR HISTORY
Pastor Tom Ruiz and his wife Joanna began Living Water Fellowship on June 2nd of 1991 in the banquet room of the Hacienda Del Rey restaurant. In November of 1991 God provided the current location on the corner of Lincoln and Railroad.
The church followed the Calvary Chapel model of ministry from the beginning, although it was a Foursquare church in name. In December of 1994 the church affiliated with Calvary Chapel and became Calvary Chapel Living Water.
In 2004 God called Pastor Tom and his family to Okinawa Japan, where they have started a Bible college and planted several churches. At that time Pastor Jerry Simmons became the senior pastor of Living Water.